Six-hand Euchre
On Thursday nights in February (Feb. 7, 14, 21 and 28) the GCA will be hosting six-hand euchre tournaments at the Galetta Community Hall (119 Darwin St.) starting at 7:00 p.m.
Admission is $5 per night and there are prizes and refreshments available.
<<<<<<<>>>>>>>
GALETTA RINK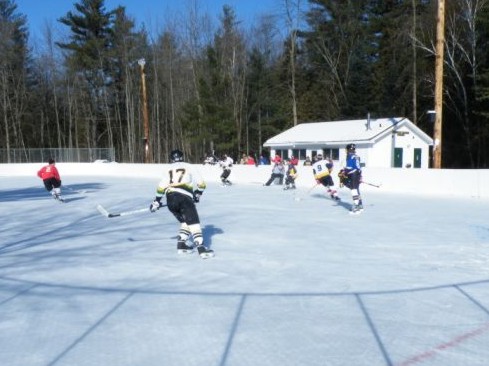 The Galetta Rink is now available for use. However, this year the rink will not be monitored.
We will be posting membership forms at the rink. If you join the Community Association you will be provided with a code to the door lockbox and will then have access to the ice shack.
Check back to the web site for further information as we are in the process of setting up this system.